LION KING FENCING
The trusted brand in Victoria, for building premium fences at an affordable budget. In the past two decades in the trade, we earned numerous customers' trust and satisfaction just for one thing "PRECISION FINISH".
All fencing materials are ethically sourced from native Australian woods.
OUR PROMISE
All timbers used in our fencing projects can be found in Australia, but our "precision finishing" is not found elsewhere in Australia.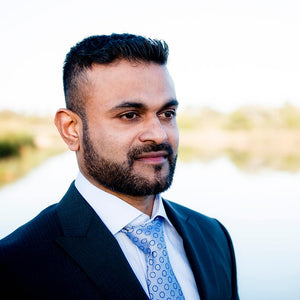 FOUNDER
At the age of 16, Kiruba, started his career, building with timber at his father's carpentry shed where he mastered the art of precision finish.
Today, Kiruba is the trusted pioneer in building fences in and around Victoria.
Learn more
100% NO SWEATSHOPS & ECO-FRIENDLY COMPANY
SOCIAL & ENVIRONMENTAL RESPONSIBILITY HAVE NEVER BEEN UP FOR DEBATE
We are a green company through and through. By using timbers efficiently and focusing on energy reduction, water reduction and waste reduction, we analyze every stage of our construction process — taking every opportunity to minimize our ecological footprint.
Stories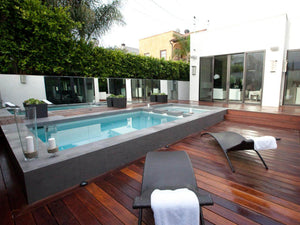 Dining or relaxing outdoors is a whole lot better if you have a clean, comfy spot to do it.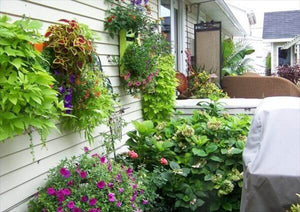 People who don't have enough space in their house or they want to do small gardening consider pallet vertical garden.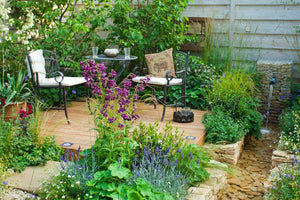 You need to spend some time thinking about your dirt, and figure out just how committed you can be to a watering routine.